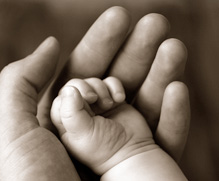 our mission
SLEEPY LION™ IS DEDICATED TO HELPING CHILDREN, Seniors, Animals, Wildlife, and everyone in between through technology and innovative ideas.
Read More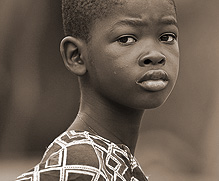 donations
Thank you for taking the time to donate.
Latest News
Sleepy Lion®



More News
Good things happening around the world
Code™ @ website Code.org
"I think everybody in this country should learn how to program a computer because it teaches you how to think." - Steve Jobs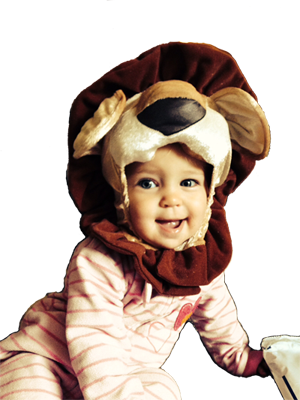 Read More
Popular Info
charity events
Our staff and volunteers are working hard to prepare for the next activities and events.
New Projects

Follow Us!