featured projects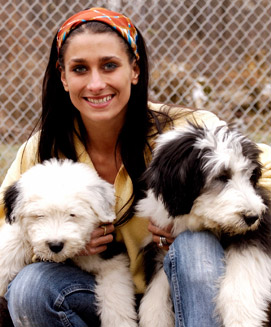 CHARITIES FOR ANIMALS
Sleepy Lion Foundation works hard to help raise awareness and support for animals/wildlife. We support and partner with multiple non-profit organizations.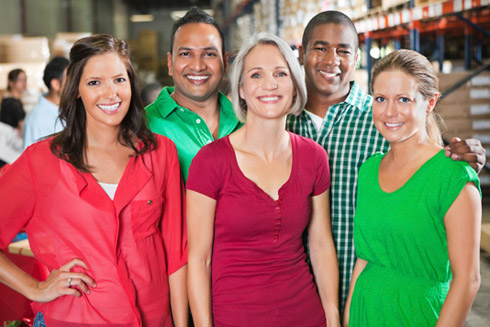 ASSISTING ORGANIZATIONS WITH TECHNOLOGY
Our staff and volunteers specialize in assisting non-profit organizations with technology. Our specialty is installing, configuring, and consulting with Microsoft® products, including Office 365®.
recent projects

Nebraska Association of the Deaf
Serving all deaf and hard of hearing people in Nebraska, their families, advocates, and public service providers since 1902.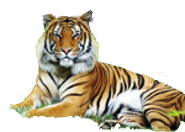 Nebraska School for the Deaf Alumni Association
The NSDAA has served more than two thousand members who achieved success in many walks of life and will last as long as the last alumnus lives.